General and Professional Businesses
Wedding Venues
Whether you choose a wedding venue in Monterey, Carmel, Carmel Valley, Pebble Beach or Big Sur, your wedding experience will be breathtaking and ready for the best memorable pictures.
While planning your wedding in Monterey County, browse our recommended wedding venues to find what best fits your taste and needs.
From oceanfront hotels, wineries, luxury resorts and more, you will find your spectacular venue for a traditional wedding or simply a gorgeous beach wedding!
Search Wedding Venues
Browse Wedding Venues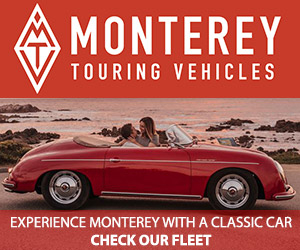 Showing: 1-15 of 26 records