Monterey Bay may be known as a majestic vacation destination, however don't underestimate the vibrant yet mellow nightlife. Local talents performs daily at various bars, restaurants, wineries and other venues in Carmel and Monterey.
Locals and visitors alike can enjoy diverse nightlife and entertainment. From daily live music to comedy shows, enjoy a night out on the town with friends and family.
Explore our recommended spots for drinks, live music, and more!
Search Nightlife
Browse Nightlife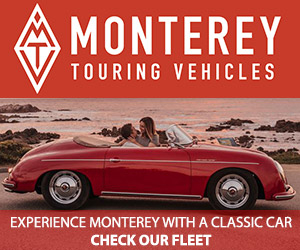 Showing: 1-4 of 4 records