Welcome to the Vegan section of WhatsUpMonterey Restaurant Guide!
Whether you're a lifelong vegan or just exploring plant-based cuisine, we've got you covered in Monterey, Carmel, and Pacific Grove. With an array of delicious options to choose from, our guide will help you discover the best vegan restaurants in Monterey Bay, providing you with a memorable dining experience that's both healthy and satisfying.
Sit back, relax, and get ready to indulge in the diverse and flavorful world of vegan dining on the Monterey Peninsula.
Search Vegan
Browse Vegan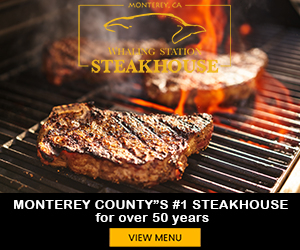 Showing: 1-4 of 4 records